Collagen and Hyaluronic acid capsules
A naturally occurring daily solution to replenish protein and hydration for younger looking skin and more flexible joints. BioCell Collagen, Chondroitin, Hyaluronic acid, and MSM. Protein without Calories. Feel refreshed!
FREE US shipping | Same day handling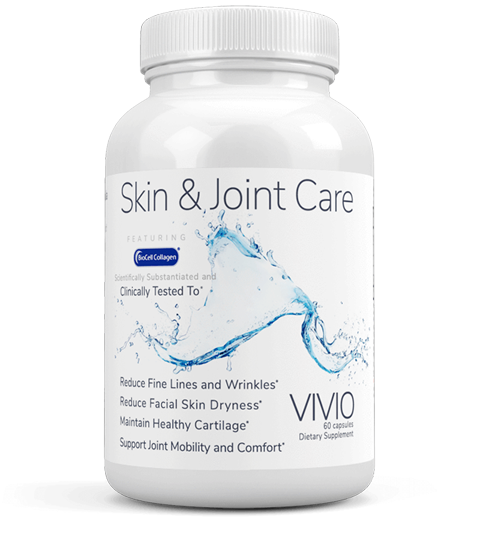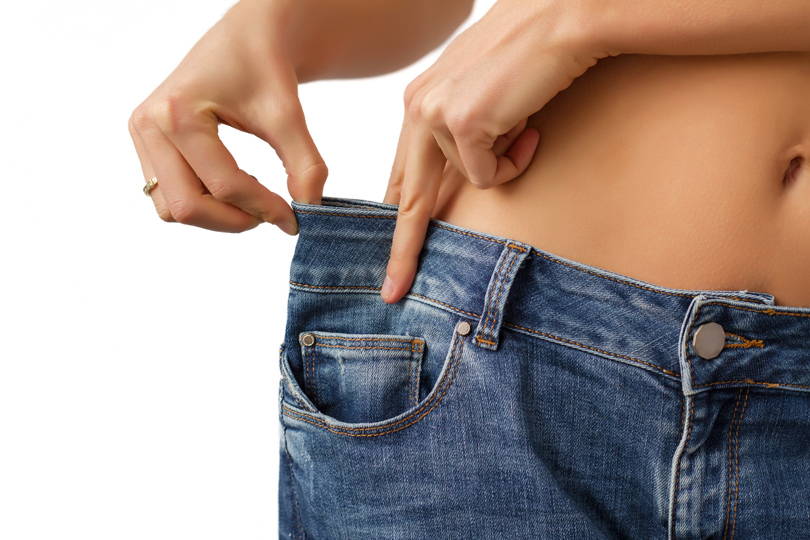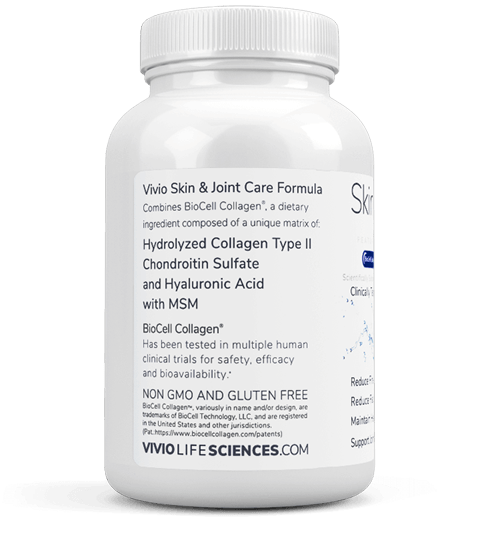 ---
Look and feel your best. Two capsules a day.
---
Smooth fine lines and wrinkles. Improve skin hydration and elasticity for a more youthful complexion.
1000x its weight in water
---
Hyaluronic acid absorbs 1000 times its weight in water. Serious face hydration.
"Will buy again.
Works great, I noticed a difference right away. Great service too."
Leslie C.
28 May 2019
"Pleasantly surprised! A great product
I was, as always, a bit skeptical that I'd be able to discern any positive effects from the Skin and Joint Care Collagen supplements, but I was pleasantly surprised to discover that I could see and feel a change within just a few days. My skin, which tends to be dry, felt softer and plumper, and held moisture like it did when I was younger. I also have arthritis, and they helped to ease the pain in my thumbs and elbows. Beyond the benefits of these supplements, the service was awesome and delivery very fast!
Thanks, Vivio! :)"
Lise Buranen
07 Jul 2019
"Heard a lot of good things...
I heard a lot of good things about Vivio and their products. So I bought some of their anti-aging supplements. Since an extended period of time is required before seeing the results, it is too early to report about it. However shipment was prompt. The were communicative and very courteous. So my confidence is very high and I am looking forward to reaping the benefits of their products."
Josephina S.
01 Aug 2019
Sophisticated approach to facial treatments.